About This Ministry
Under the direction of the Holy Spirit we strive to edify, encourage, unify, and bless all women within the Body of Christ. Relying on the power and authority endowed by the Holy Spirit, we shall operate in the spirit of love, understanding, and excellence. Recognizing that we are many different members but, only one body, we value the diversity, gifts, characteristics and purpose of each Woman of God. With consistency and by example we shall:
Lead with the Word of God
Edify through the Word of God
Grow in the Word of God
Our responsibility is to God, ourselves, and each other, while developing and nurturing an atmosphere of trust, respect and love.
Special Events & Activities
Spring Prayer Breakfast
Women's Retreat
Fall Prayer Breakfast
Holiday Tea
Monthly Nursing Home Visits
Workshops
Fundraisers
Get Involved With Us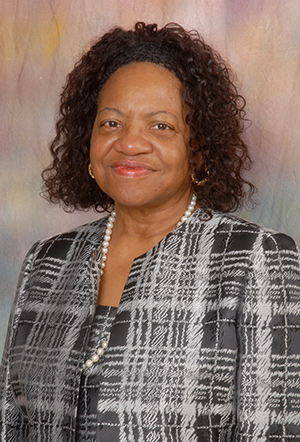 Sis. Shelia Patterson
President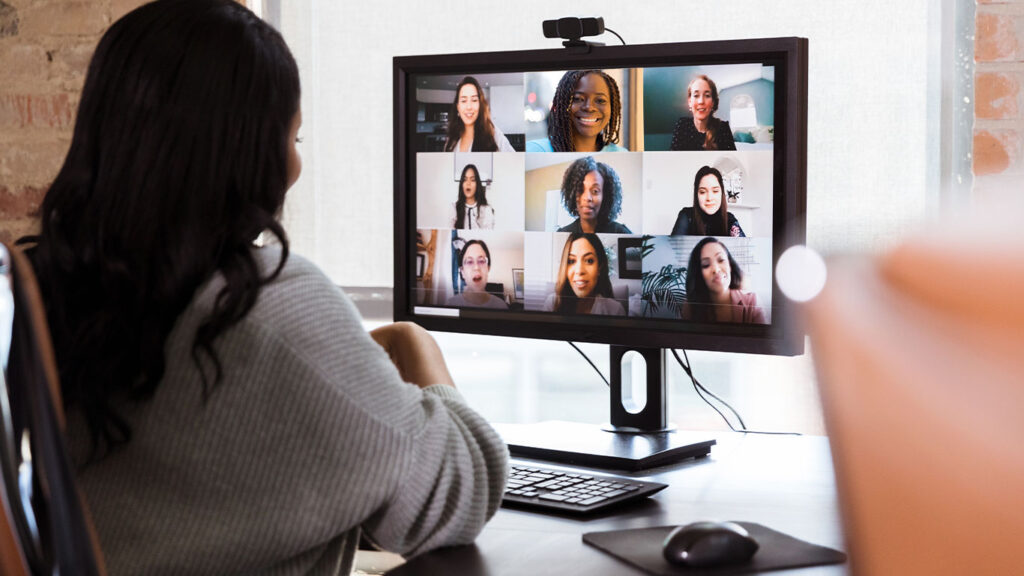 All women, we are excited to announce that the gathering of women of God is now available online.  Join fellowship with sisters of the faith through Zoom and receive strong spiritual and therapeutic teaching to strengthen your walk with Christ while growing also in mental health.  As a woman you experience many challenges in life and we need you to be strong.  Join us through the ZOOM link below as we build you up in The Lord!
Days: Every 2nd Friday
Time: 7:00 p.m.
Meeting ID: 896 3799 5861
Password: No Passcode
1-669-900-9128