About This Ministry
The Men's Ministry of St. Matthews Baptist Church (SMBC) is built upon total surrender of our minds and our hearts to God's will. As men of today, we are torn asunder by our careers, our ability to endure the ever changing financial landscapes, the secular world's constant pressure to embrace its evil, dark and lustful lifestyle. Fortunately, there is good news… OUR LORD AND SAVIOR JESUS CHRIST UNDERSTANDS OUR CIRCUMSTANCES, AND WILL NEVER FORSAKE US.
If you think our Men's Ministry is only for passive and perfect little Christian men; then think again. Many of us did not grow up going to church every Sunday, but thanks be to God we now have a relationship with HIM. As reborn men in Jesus Christ, we know that HE is our only hope in this declining world.
Our Men's Ministry is dedicated to helping men to become Christ-like men. A Christ-like man is a servant of God's church, a servant of his family, and a servant of his community. Being a Christian is not a destination; it is the beginning of a life-long journey in pursuit of our "heavenly home". With the help of God, and the guidance of the Holy Spirit, it is our divine assignment to help ALL men reach their ordained destination.
Our Mission
The St. Matthews Baptist Church Men's Ministry will diligently encourage and challenge ALL men at our church to continually study the Word of God in the spirit of unity and excellence. Thereby, increasing our knowledge, wisdom and understanding of the Godhead. Therefore, we will endeavour to disciple new converts using God's Word, under the guidance of the Holy Spirit.
Special Events & Activities
Men's Fellowship & Bible Study
Off-site Recreation & Fun Time (Golf, Bowling, Fishing,
Sporting Events, etc.) – 4th Saturday each month.
Bay Area Sunday School & Church Workers Convention (a.k.a. BASS) – 1st Week of March
General Church Clean-up – Quarterly Mar., Jun., Sep. and Dec.)
Young Men Rap & Mentoring Session – Quarterly – (March, June, September, December)
Get Involved With Us
It is the desire of the Men's Ministry to minister to the total man by nurturing him intellectually, socially, emotionally, and spiritually and to guide him into becoming a man with a Christ-centered mission.
We want to help develop all aspects and areas of their lives to become Godly in their nature, relationships and demeanor.
We invite all men 18 years and older to join us in studying the word and growing in our relationship with God.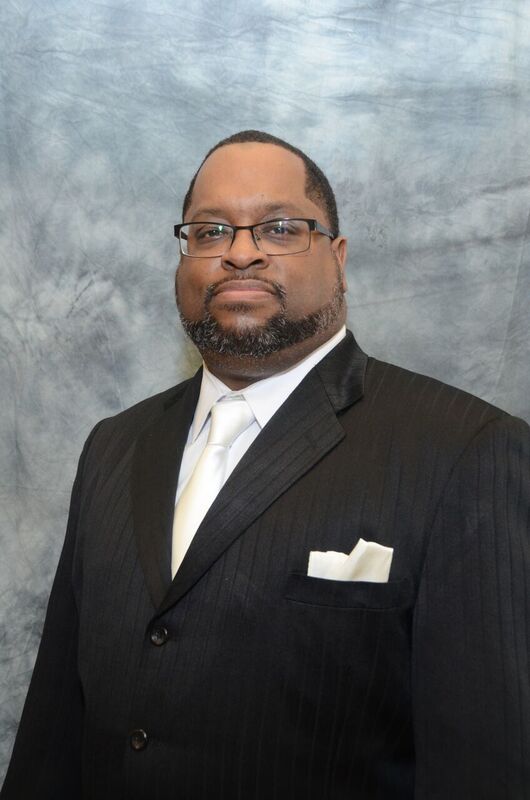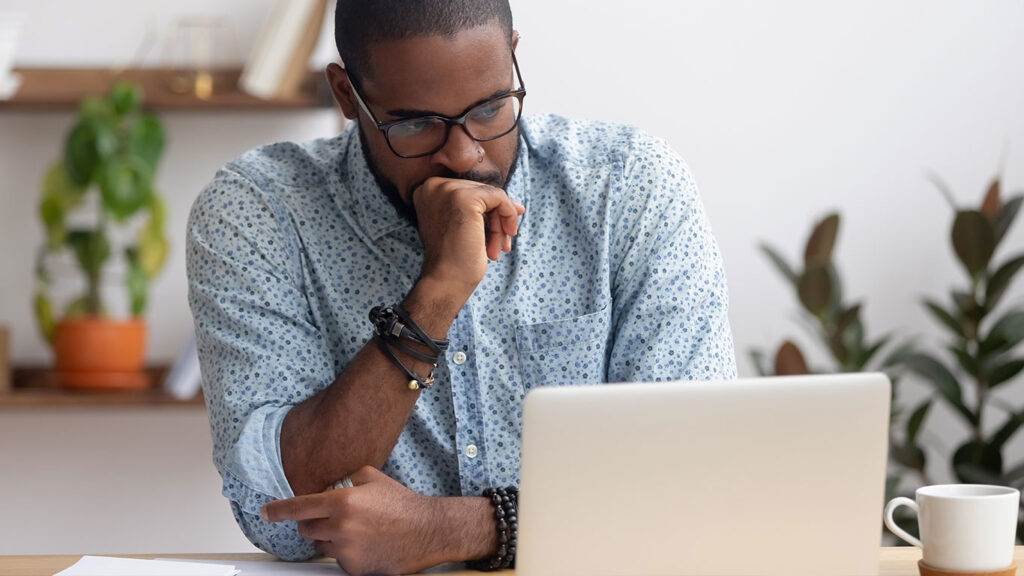 This portion of our app allows Men from all walks of life to connect and engage one another on things that men grow through that only men can understand.  We have a trained mental health therapist who will discuss practical topics that men of the faith experience as leaders of the home, community, and people. Men need men to stay strong through life's challenges.  Join us through Zoom and allow this fellowship to allow you to network with men of like passions and goals.
Days: Every 2nd Friday
Time: 7:00 p.m.
Meeting ID: 872 0988 6267
Password: 553267
1-669-900-9128