About This Ministry
The Prayer Outreach Ministry is designed to provide a regularly scheduled time and place where all who wish to, can come together to pray for one another and to receive prayer. It is here to provide prayer for anyone who asks.
The Wednesday noon and 7 pm meetings are conducted in an informal atmosphere. It is an open environment where personal testimonies can be given and are encouraged, and a place where anyone can ask for and receive prayer for themselves, their friends and their loved ones.
God's hands are always around us, and his presence is always with us, but sometimes we need to get to a place where we can reach out to him. The prayer meetings are a good place to seek God, as you are in the presence of others who are seeking him themselves.
Together you can grow closer in the Lord.

"Ask and it shall be given you; seek, and ye shall find; knock and it shall be opened unto you. For everyone that asketh receiveth; and he that seeketh findeth; and to him that knocketh, it shall be opened." – Matthew 7:7-8
Prayer opens the channels to receive God's blessings.
Our Mission
The mission of the SMBC Prayer Outreach Ministry is to ensure that every member at St. Matthews has a prayer life relationship with God, trusting, believing, and knowing that God will answer all prayers in His time.
To provide a consistent time and place where everyone can come together for prayer.
To increase God's kingdom here on earth by providing an atmosphere where God's children can become closer to him.
To provide prayer for those who are seeking help.
Get Involved With Us
Come out and be a part of these Prayer Outreach Ministry services. This powerful time will bless you immensely. Come and pray for family, friends and those around you in need. God will bless you for the intercessory prayers on behalf of our brothers and sisters in Christ; and for those given on behalf of those who have yet to find Christ.
Come and be prayed for. Prayer does change things. Those in need of physical or spiritual healing will be blessed.
Fellowship and share what God is doing in your life. Be a witness for God! Let Him know how grateful you are for working in your favour each and every day.
God is Love. He Loves You and that communication window of prayer is very important in our lives.
So set aside this special time to pray and to communicate with God. You will be blessed in abundance.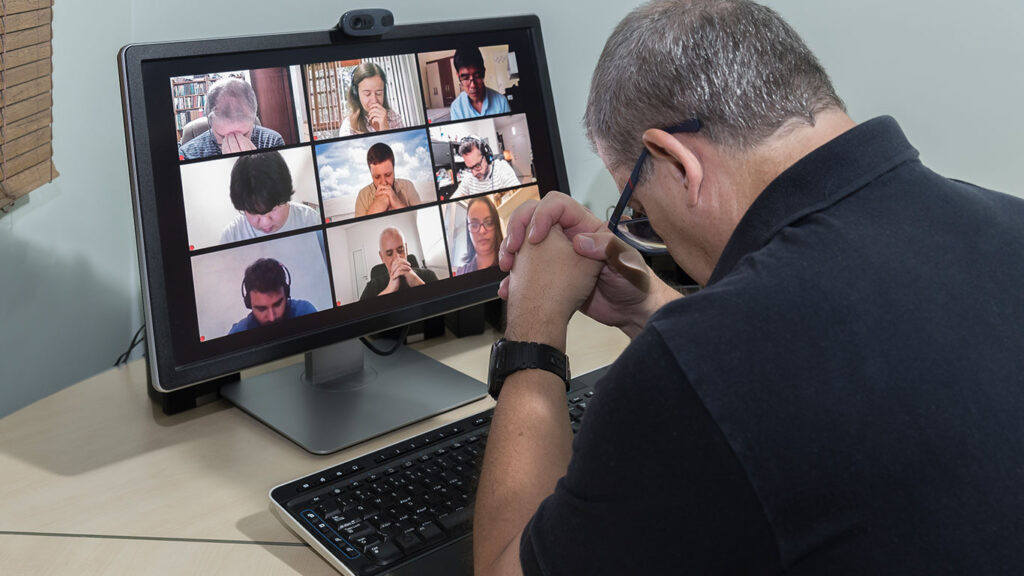 Welcome to our 6am Zoom Prayer.  Every morning you will connect to hundreds of saints who start each morning off with The Lord in prayer. As life's challenges come it truly is a blessing to have the saints join with you in faith praying and believing God for you to have success and strength.  Each day our spiritual leaders will give you a Word for the day and a uplifting prayer to give you a strong push off into the days journey.  We look forward to you joining us each morning! Join us by clicking the ZOOM link below.
Days: Monday – Friday
Time: 6:00 a.m.
Meeting ID: 836 9083 4869
Password: 653831
1-669-900-9128