About This Ministry
Welcome to the Senior's Ministry. We invite you to participate in the ministry as we all grow in the Lord.
The name may say "Seniors", but the ministry is open to anyone who wishes to attend and be a part of a group of Holy Ghost filled servants of the Lord.
Our Mission
The mission of the SMBC Senior's Ministry is to share knowledge, impart wisdom, provide advice and to share with one another and all those who are trying to walk with the Lord, the lessons that have been learned through our trials and tribulations.
Get Involved With Us
If you enjoy just spending time with the Lord in the presence of other saints, then join us for a time filled with spiritual fun, food and fellowship.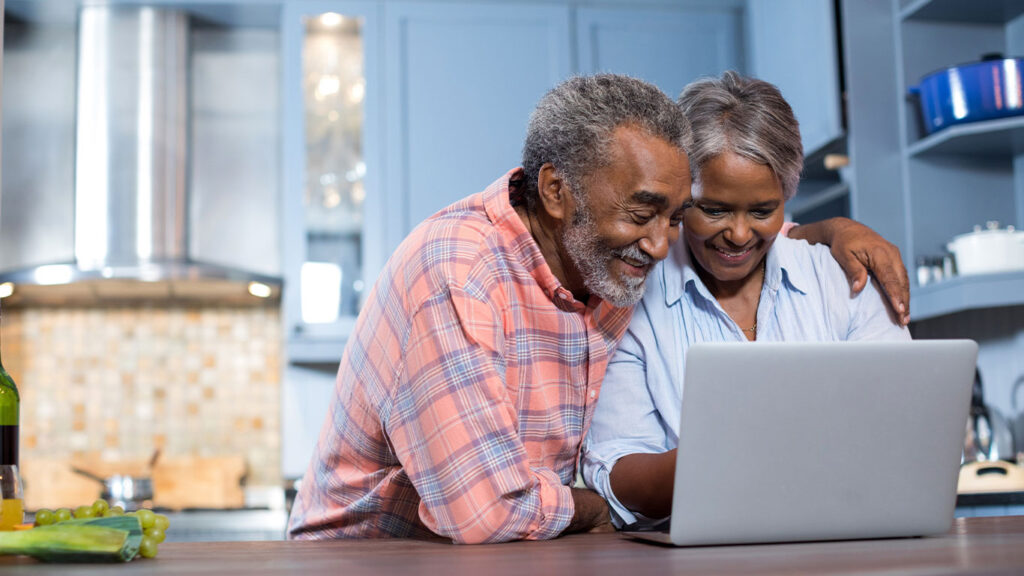 Just because you are close to your Golden years doesn't mean you have lost your desire to connect with others your age.  You may be retired or nearing retirement, and these days being able to sit back and talk with other seniors and connect may be the conduit God will use to bring back the laughter, joy and smile you need.  Join us and see how this 1-hour connection twice a week ushers laughter and peace into your life by connecting with those your age in the body of Christ.
Days: Every Wednesday
Time: 12:00 p.m.
Meeting ID: 874 6019 2595
Password: 817881
1-669-900-9128