About Couple United
The couples ministry is designed to provide an atmosphere whereby all married couples are able to come and receive sound biblical training that enhances their marriage relationship.
The couples ministry also is to provide an atmosphere where couples feel comfortable share their success and challenges. Couples will be able to glean real life experiences from one another. This ministry is designed to promote family. Once the family is strong the church and community is strong.
Once the church and community are strong, the country and world will be strong in the Lord.
This ministry provides marriage enhancement opportunities through bible studies, prayer, couples retreats, couples conference and couples fellowships.
If you are a couple at St. Matthews this is an open invitation to join us. Feel free to bring another couple with you.
Our Mission
To create an atmosphere where couples can get together to discuss issues that affect them during their marriage. To share biblical concepts to edify your marriage and your family.
Special Events & Activities
Couples Cruise
Couples Conferences
Couples Retreat
Get Involved With Us
The scripture says that God designed and created marriage as a good thing. It is a beautiful, priceless gift. When God joined you and your spouse together you promised to Love and cherish each other forever. Hold on to the Love that you had when you first said, I DO. When you truly love your spouse it is no longer I, but "WE".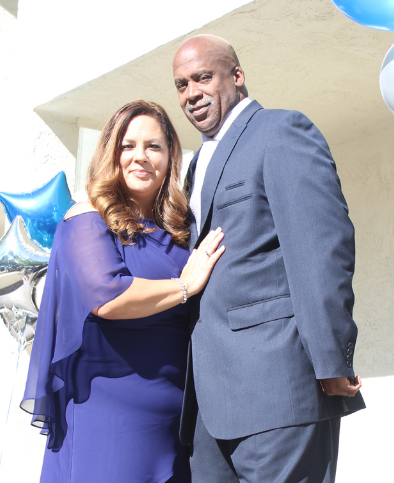 Elder Derrick Henry
Sis. Amiee Henry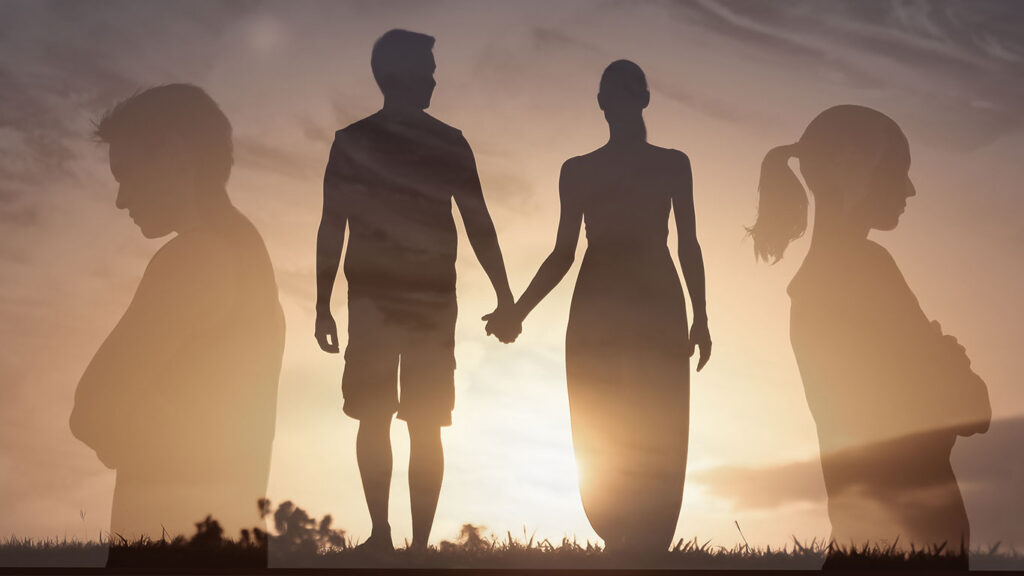 If your marriage is strong or in shambles, we all need reinforcement in our relationship and marriages. Our church app online couples counseling allows you to receive free marriage and relationship counseling from a Licensed Marriage and Family therapist who is trained in providing sound and spiritual marriage counseling for you and your loved one.  Listen, this investment in your relationship can yield your family generational blessings that will pass to your children, children's children and beyond.  Make this small commitment that will yield you a great return.  This couples networking opportunity also builds great relationships with other couples. We will use this fellowship to plan couples dinners. Outings, trips, vacations, etc. 
Days: Every 3rd Thursday
Time: 6:30 p.m.
Meeting ID: 893 4616 9476
Password: 644539
1-669-900-9128